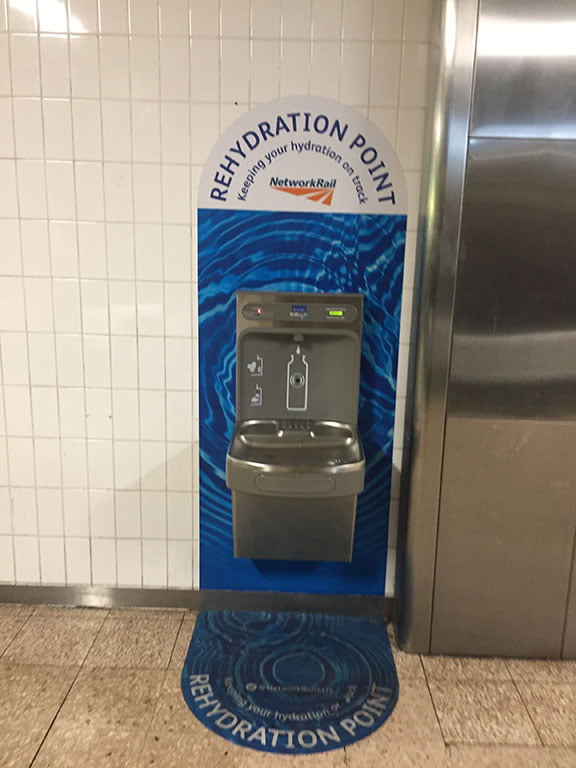 ---
---
rehydration point is located opposite Starbucks and Platforms 1-3 entrance.In only 20 days travellers have used the rehydration point a staggering 10,338 times! Incredible to think of all those plastic bottles saved!
---
The 10 Best Budget Hotels in London
---
---
Find your way around by referring to their Euston Station Map.
---
Looking for things to do in London? take a look at our other sites ilovelondon.com and coventgarden.com
---