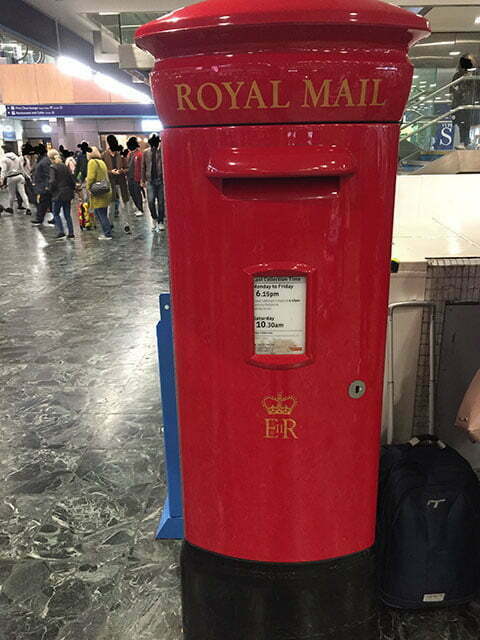 ---
Where is it? This postbox is located on the concourse opposite the escalators to the Underground and is emptied finally at 6:30pm on weekdays and at noon on Saturdays.
---
The 10 Best Budget Hotels in London
---
---
Find your way around by referring to their Euston Station Map.
---
Looking for things to do in London? take a look at our other sites ilovelondon.com and coventgarden.com
---