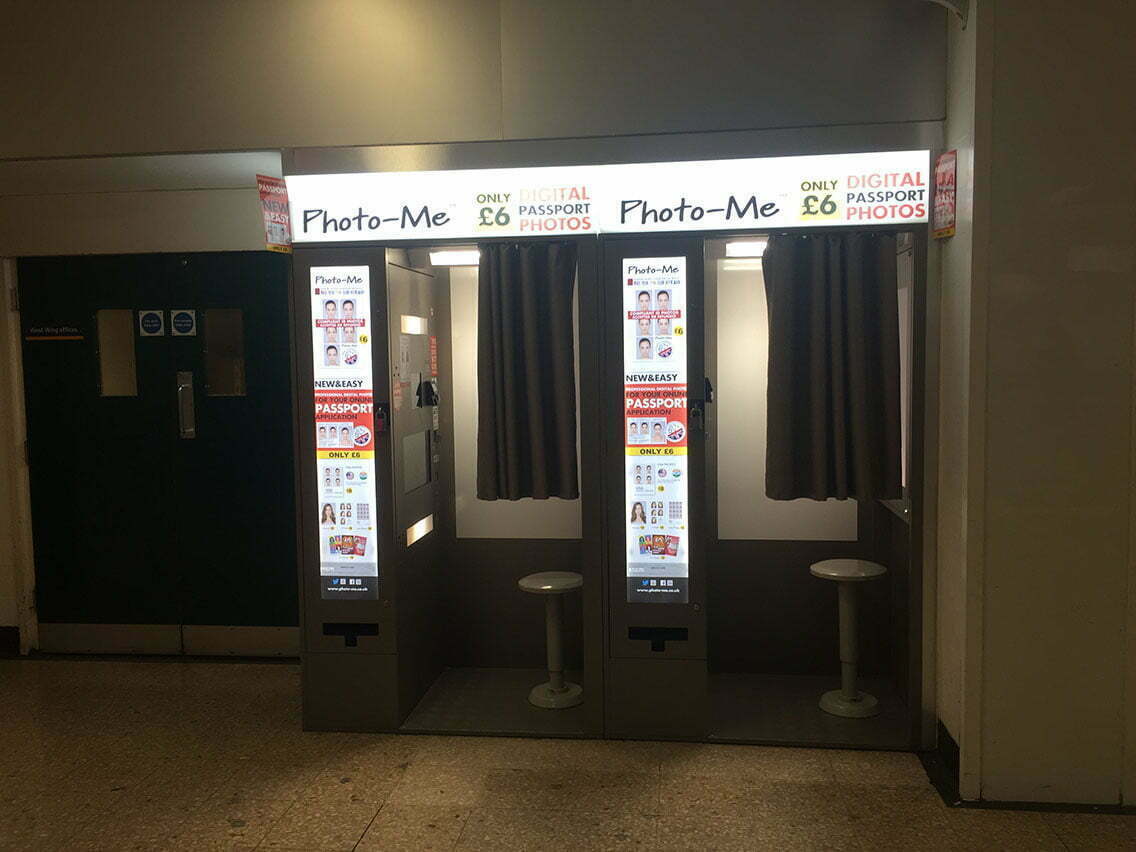 ---
You will find there are a number of booths at Euston station for photos for passports etc. They are situated next to the Melton Street exit and adjacent to their left luggage facility.
---
Looking for hotels near Euston? You'll only find the best prices on their official websites, so for an overnight treat or weekend getaway, take a look at their website.To check availability, click the "Check Availability" link below.
---
---
West End & London Theatre Tickets – Buy Now
---
---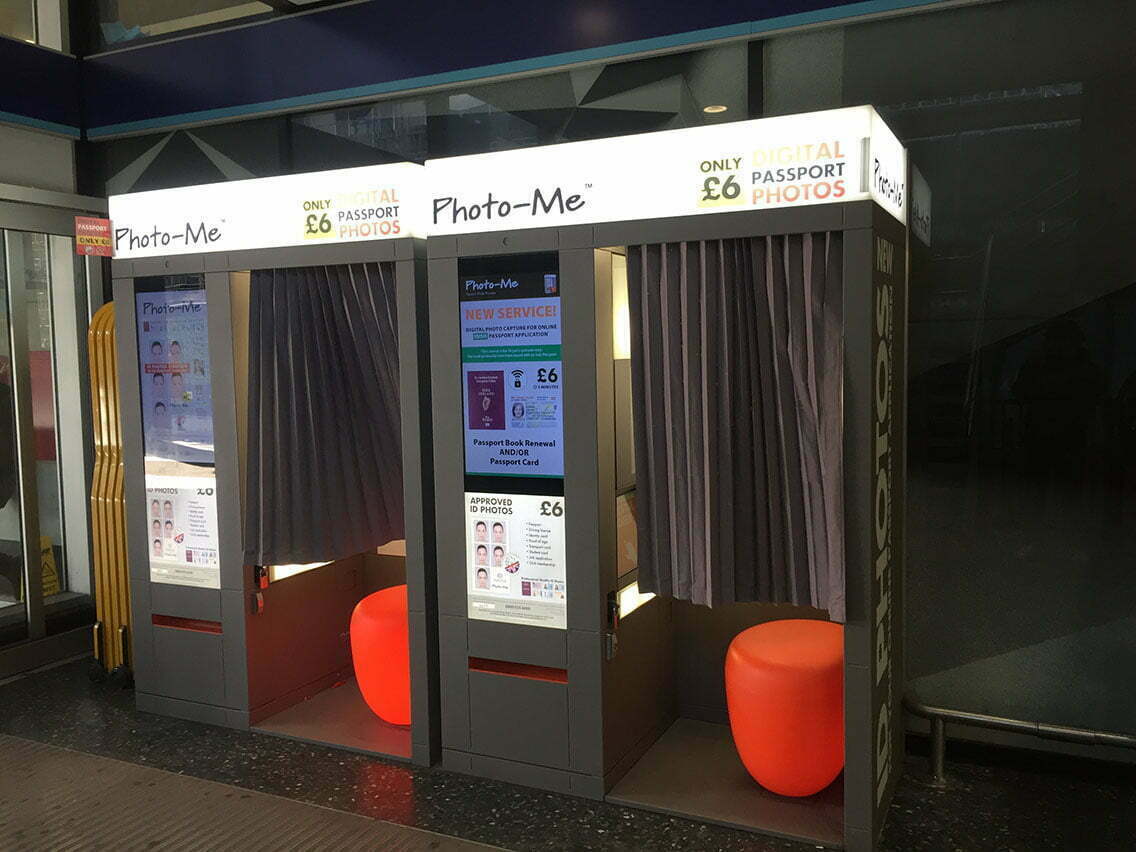 ---
Find your way around by referring to their Euston Station Map.
---
Looking for things to do in London? take a look at our other sites ilovelondon.com and coventgarden.com
---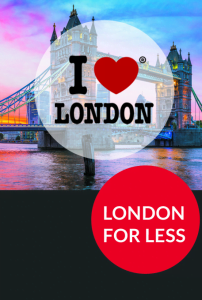 ---