---
Escalators to The Food Terrace
---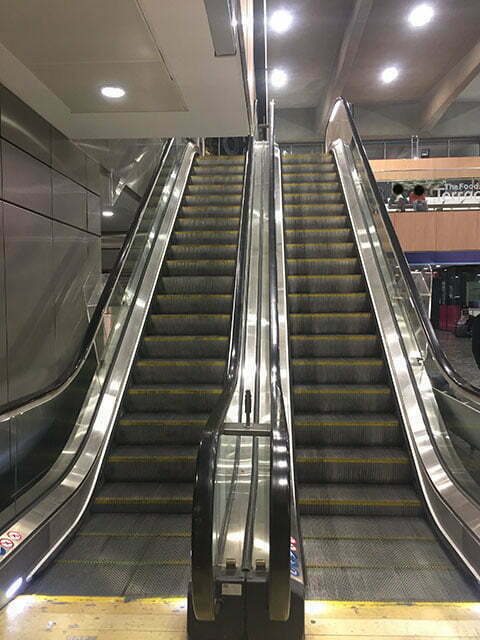 ---
Escalators to The Food Terrace
---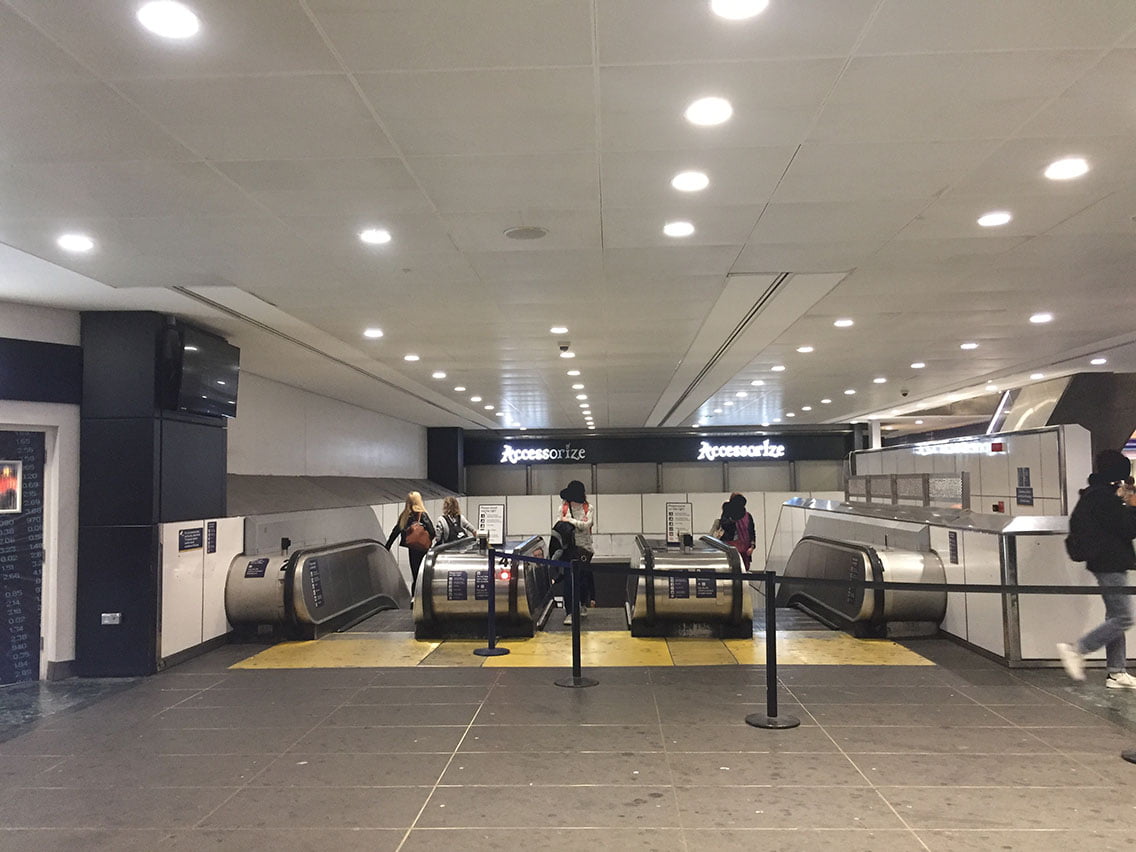 ---
Escalators to Euston Tube Underground
---
Where is it? The entrance is opposite the main departures board. The ticket hall can be accessed by lift, stairs or escalator.Underground platforms can only be reached by escalator or stairs.
---
TIP: Are you planning to see a show on your next trip to London? You can save on London theatre tickets and make sure you get the best seat by booking tickets online in advance.
---
The 10 Best Budget Hotels in London
---
---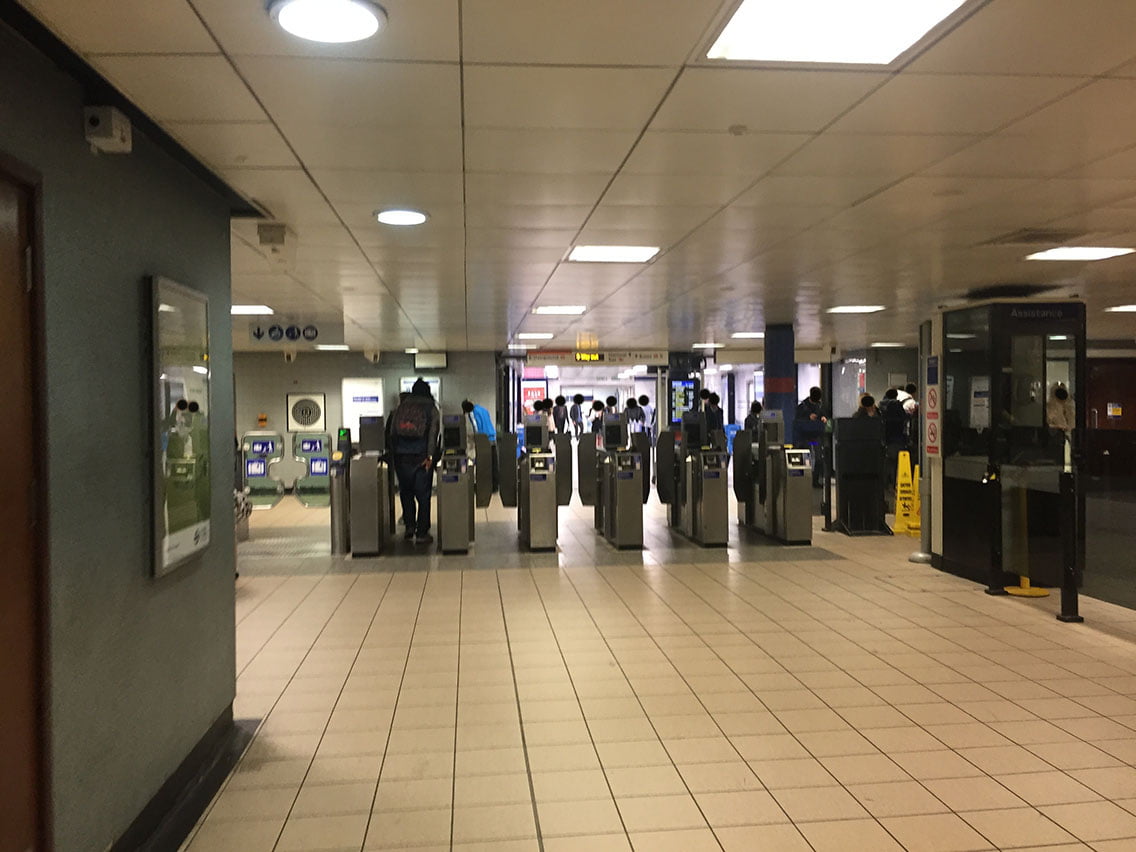 ---
Find your way around by referring to their Euston Station Map.
---
Looking for things to do in London? take a look at our other sites ilovelondon.com and coventgarden.com
---