The Wellcome Collection in London is a unique and fascinating destination for those interested in the intersection of science, medicine, and art. The museum, located in the heart of London's Bloomsbury neighborhood, is a part of the Wellcome Trust, a global charitable foundation that aims to improve health for everyone.
---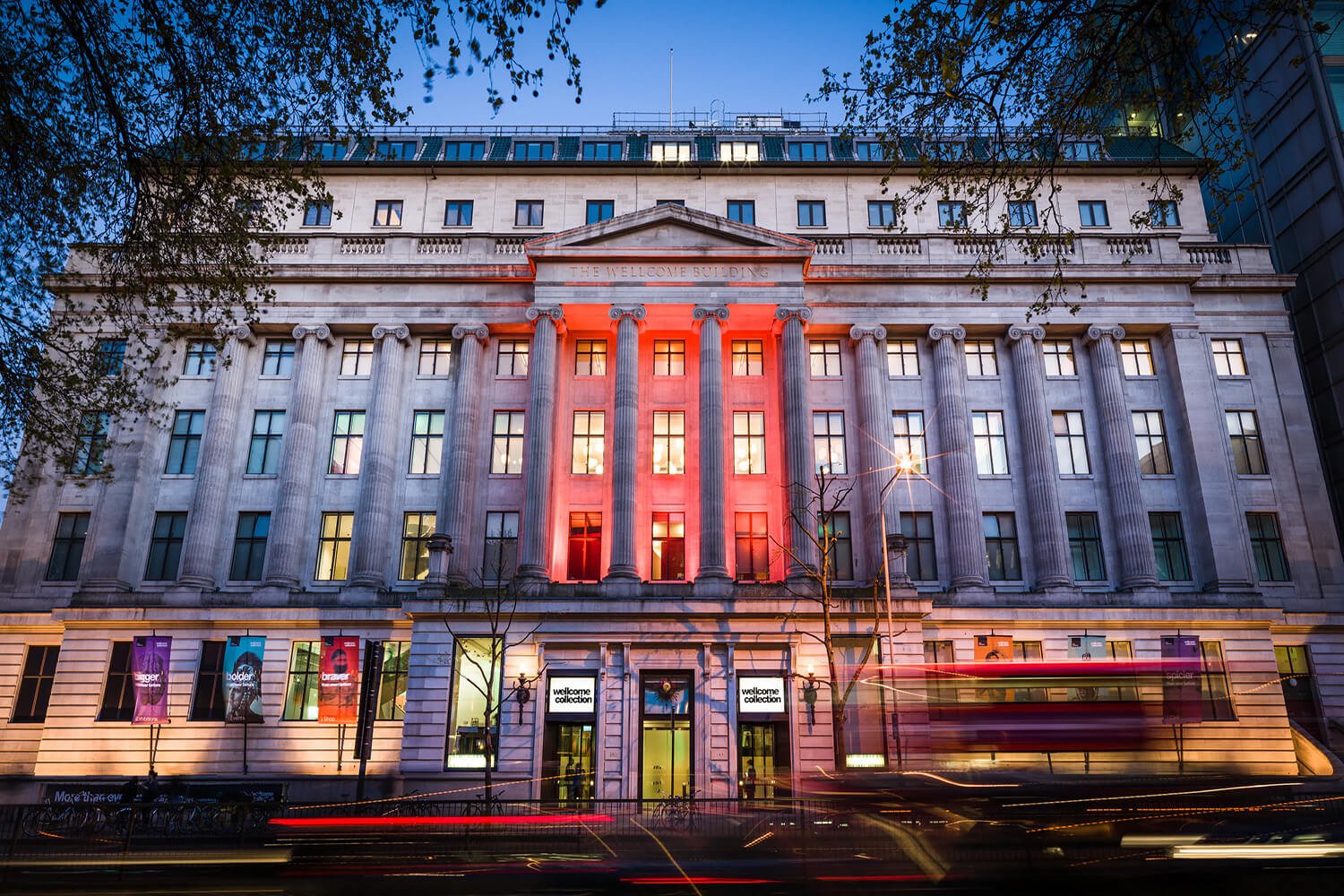 ---
The Wellcome Collection features a diverse range of exhibits that explore various themes related to health and medicine. The permanent collection includes historical medical artifacts, such as surgical instruments and texts, and contemporary art addressing health-related issues. The museum also regularly hosts special exhibitions that delve deeper into specific topics, such as mental health or the history of medicine.
---
One of the standout features of the Wellcome Collection is the Reading Room. Visitors can peruse over 30,000 books, journals, and manuscripts from the Wellcome Library's collection in this quiet and peaceful space. The Reading Room is also home to various events and talks related to health and medicine.
The Wellcome Collection also offers a variety of educational programs for both adults and children, including workshops, tours, and lectures. The museum aims to spark curiosity and encourage visitors to think about health and medicine in new and exciting ways.
---
Overall, The Wellcome Collection is a unique and thought-provoking destination that offers a rich and diverse exploration of health, medicine, and art. It is a must-see attraction for anyone interested in these topics, and it's also a great place to spend a few hours while in London.
---
It's open to the public and free to enter, so it's worth a visit if you're in the area. It's a great place to learn and discover something new while having an enjoyable time.
---
183 EUSTON ROAD
LONDON
NW1 2BE
---
MONDAY CLOSED
TUESDAY 10:00 – 18:00
WEDNESDAY 10:00 – 18:00
THURSDAY 10:00 – 20:00
FRIDAY 10:00 – 18:00
SATURDAY 10:00 – 18:00
SUNDAY 10:00 – 18:00