Tate Modern is one of the world's most renowned modern art museums. The museum, housed in a former power station, features a vast collection of contemporary art from around the globe.
---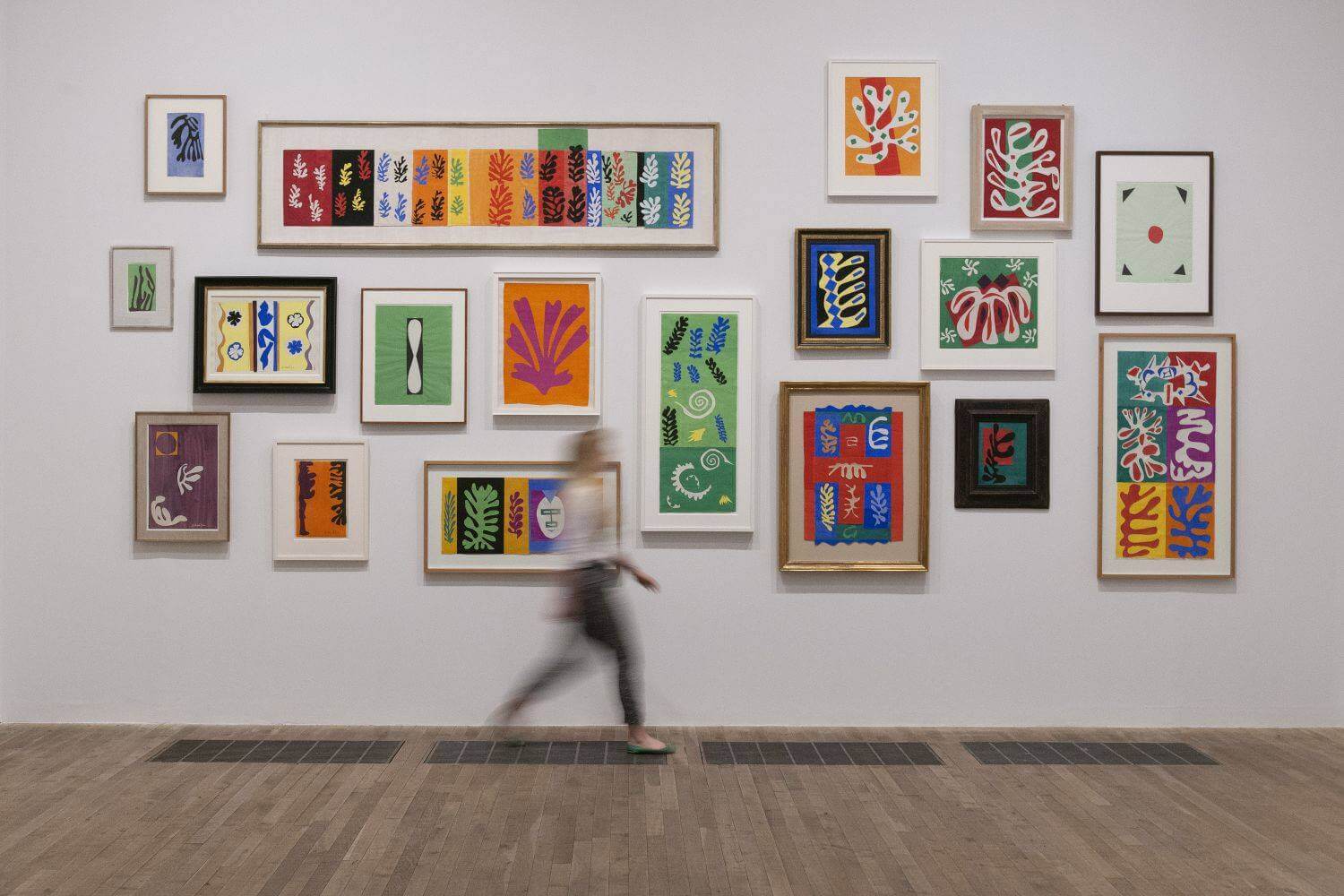 ---
One of the most striking features of the Tate Modern is its impressive Turbine Hall, a massive open space once home to the power station's turbines. This space is now used to display large-scale installations and sculptures by contemporary artists. In the past, it has featured works by artists such as Ai Weiwei, Olafur Eliasson, and Rachel Whiteread.
---
The museum's permanent collection is divided into several galleries, each focusing on a different theme or period of art history. Visitors can explore works by famous artists such as Picasso, Warhol, and Hockney and lesser-known artists worldwide.
---
The Tate Modern also regularly hosts temporary exhibitions, showcasing the work of contemporary artists and providing a deeper understanding of the art and its context.
---
Tate Modern also offers a variety of educational programs and activities for visitors of all ages, including tours, workshops, lectures, and family-friendly events. The museum also has many interactive displays and activities that make learning about art fun and engaging.
---
The Tate Modern is open every day of the year (except December 24-26) and is free to enter, although some special exhibitions may require a ticket.
OPENING TIMES
Monday to Sunday 10.00–18.00
---
Overall, Tate Modern is a must-see destination for contemporary art. The museum's collection is vast, and its exhibitions are always thought-provoking, making it a perfect spot for art lovers and those who want to explore the contemporary art world.
---
So, if you're planning a trip to London, add the Tate Modern to your itinerary.
---
TATE MODERN
BANKSIDE
LONDON SE1 9TG
---
FREE ADMISSION
---
OPENING TIMES
MONDAY TO SUNDAY 10.00–18.00
OPEN TODAY 10.00–18.00