Sky Garden is a must-see destination for tourists visiting London. Located in the city's heart, the garden is situated on the 35th and 36th floors of the iconic Walkie-Talkie building, offering breathtaking views of the London skyline and famous landmarks such as the Shard, the Gherkin, and the Tower of London.
---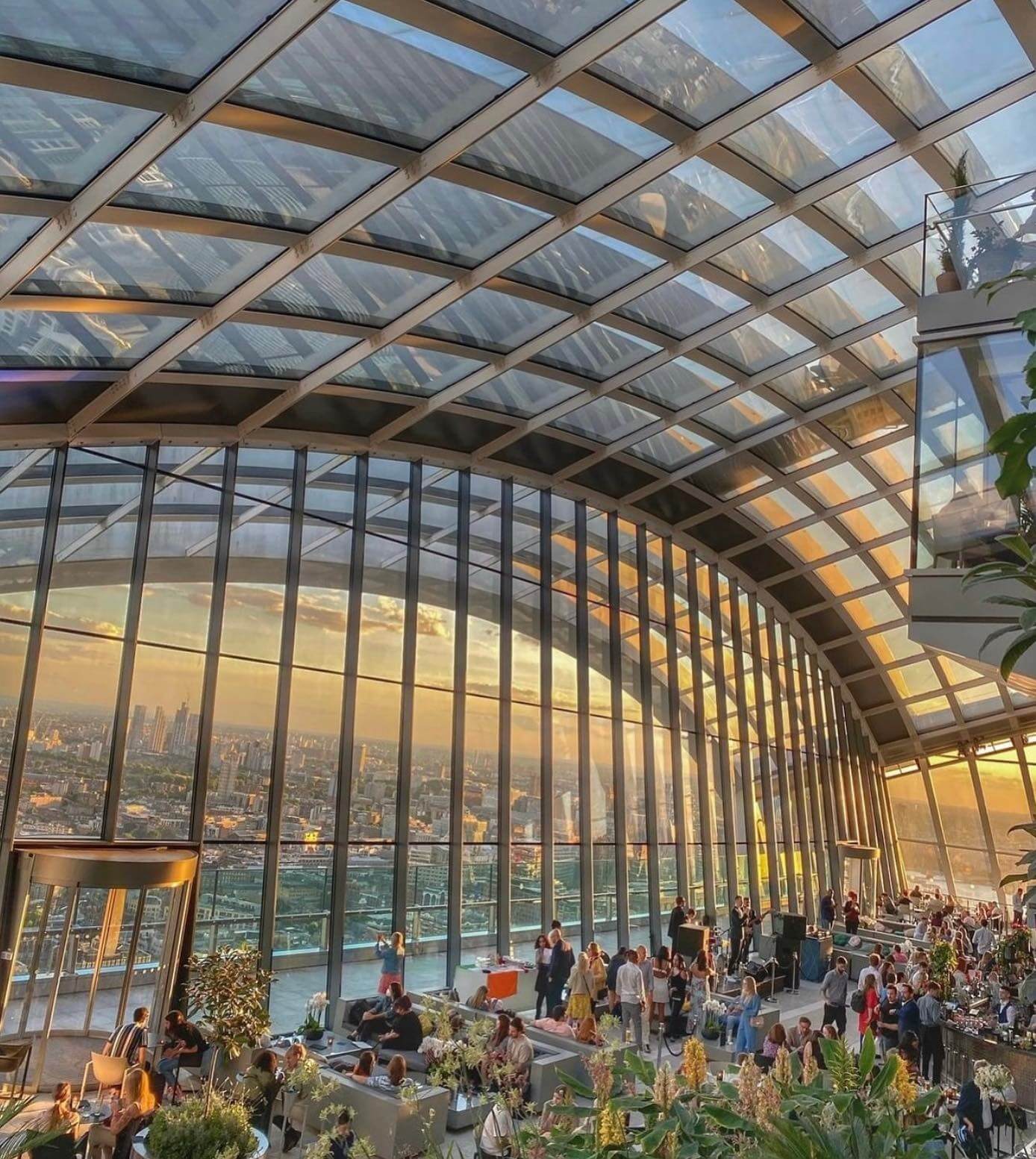 ---
Visitors can stroll through the garden's beautifully landscaped terraces, which feature a variety of exotic plants, trees, and flowers.
---
There is also a viewing platform, which offers panoramic views of the city.
---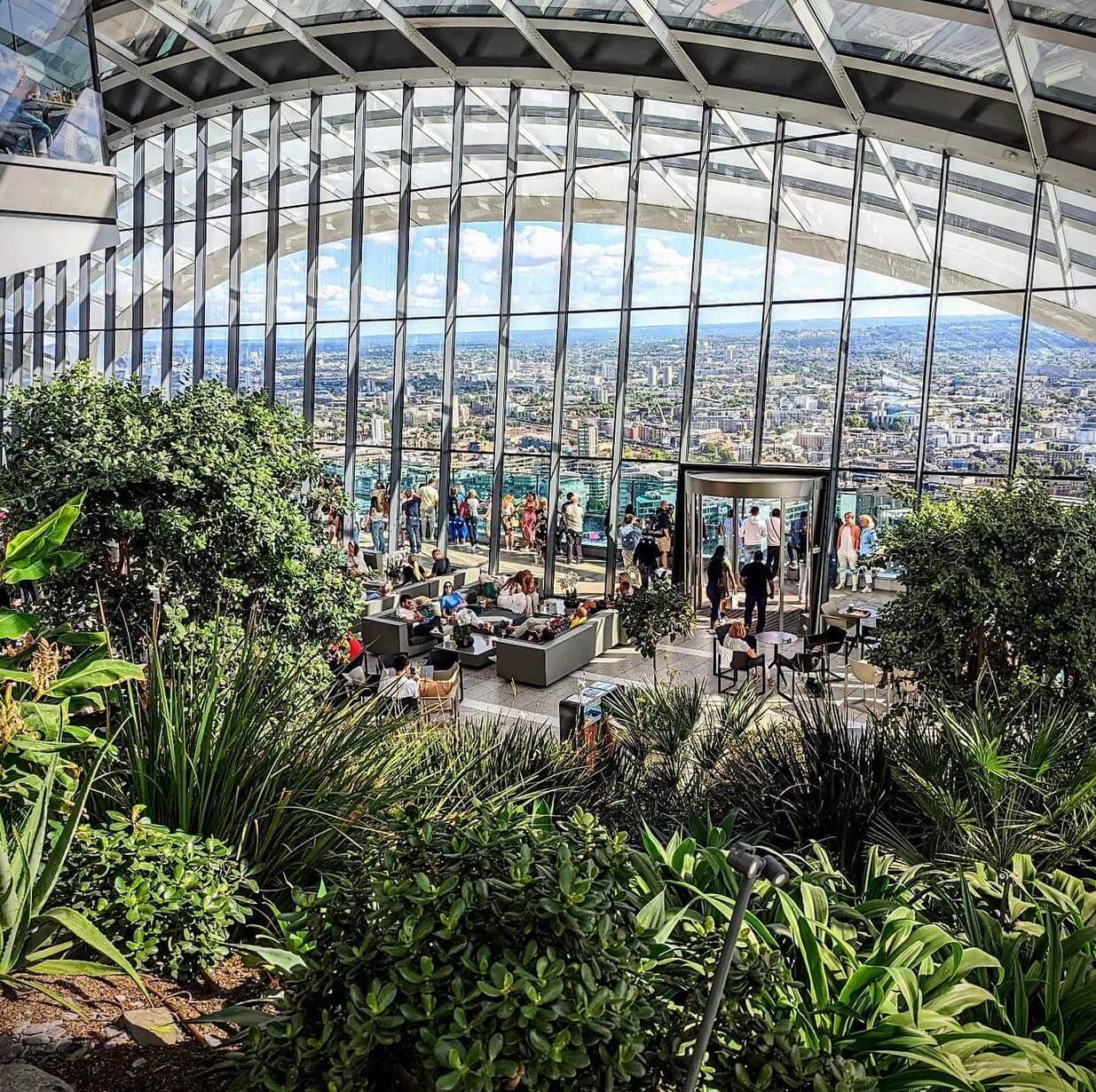 ---
Additionally, the Sky Garden houses various restaurants and bars, including the Sky Pod Bar, which serves a selection of delicious cocktails, and the Fenchurch Seafood Bar and Grill, which offers a menu of fresh seafood and other British dishes.
---
To enter the Sky Garden, visitors must book a free time slot in advance on the official website; walk-ins are not allowed.
---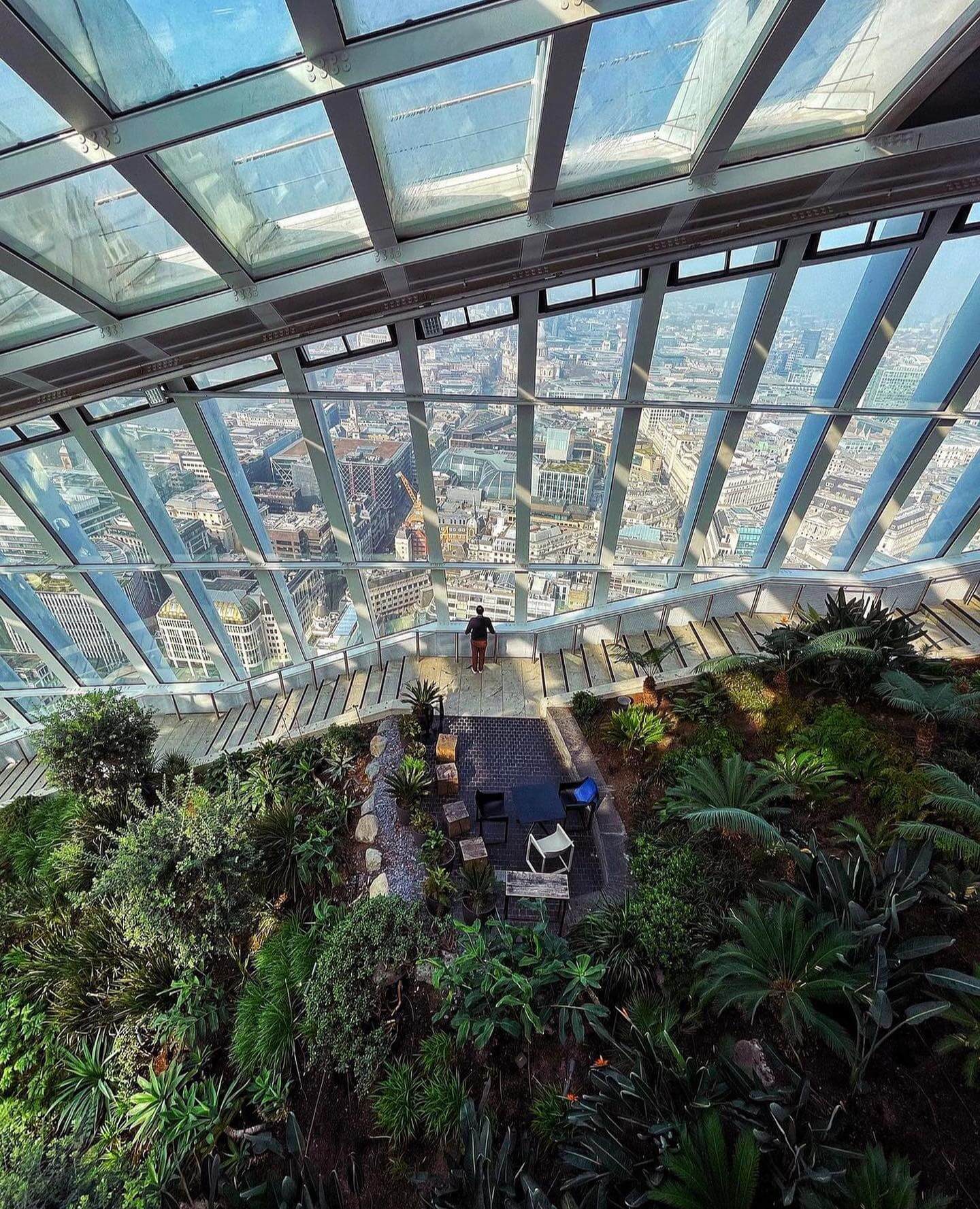 ---
The dress code is smart casual, and the garden is open from 10 am to 6 pm and Friday & Saturday until 9 pm.
---
Sky Garden is easily accessible by public transportation near Monument, Bank, and Fenchurch Street railway stations.
---
It is a great place to relax, unwind, and take in the sights of London.
---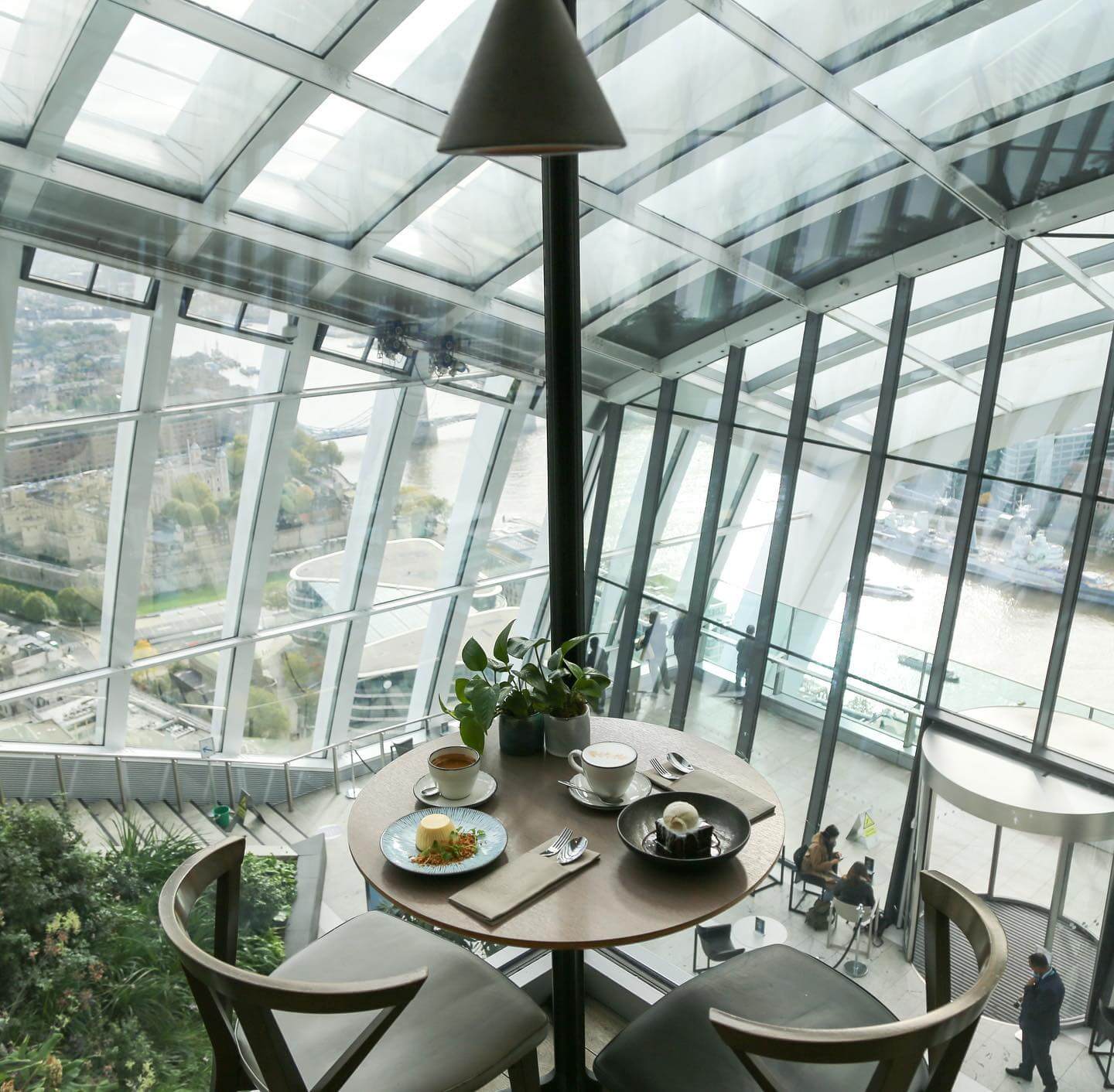 ---
It is a must-visit place for those looking for a unique and memorable experience in the city.
---
1 SKY GARDEN WALK
LONDON
EC3M 8AF
---
MONDAY 10 AM–12 AM
TUESDAY 8 AM–12 AM
WEDNESDAY 8 AM–12 AM
THURSDAY 8 AM–12 AM
FRIDAY 8 AM–1 AM
SATURDAY 8 AM–1 AM
SUNDAY 8 AM–12 AM