Sir Christopher Wren's House Museum is a historical attraction located in the heart of London.
---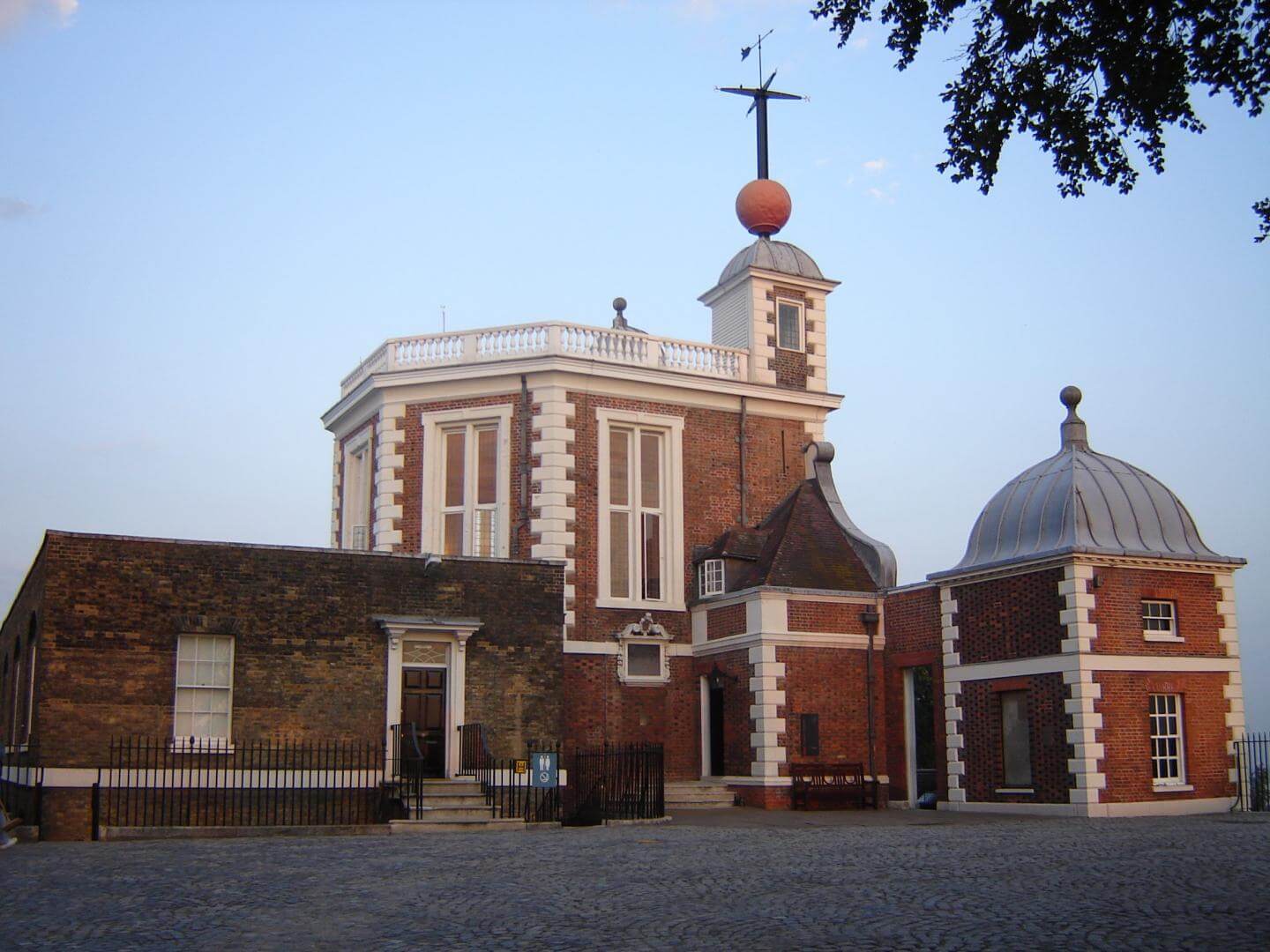 ---
It is the former home of Sir Christopher Wren, the famous architect who designed St Paul's Cathedral and many other iconic buildings in the city.
---
The museum is located in the picturesque area of Greenwich, a UNESCO World Heritage site that features several other historical and cultural attractions.
---
The house is a 17th-century townhouse, which Sir Christopher Wren used as his London home and office during his lifetime.
---
The house has been restored to reflect the lifestyle and work of the famous architect, featuring original furniture, paintings, and architectural drawings.
---
Visitors can explore the various rooms in the house, including the parlour, where Sir Christopher Wren would entertain guests, and the study, where he would work on his designs.
---
The museum also has a collection of artefacts and models related to Sir Christopher Wren's life and work, as well as an interactive exhibit that allows visitors to learn more about the design and construction of St Paul's Cathedral.
---
The Sir Christopher Wren's House Museum is open from Tuesday to Saturday from 10:00 am to 5:00 pm and from 12:00 pm to 5:00 pm on Sundays.
---
Admission is free, but donations are welcome. The nearest station is the Cutty Sark for Maritime Greenwich DLR.
---
A museum is an excellent place for those interested in architecture and history to learn more about one of London's most famous architects and the man behind some of the city's most iconic buildings.