The Museum of London is a fascinating destination for anyone interested in the history and culture of the city. The museum, located in the heart of London, is home to an extensive collection of over 6.5 million objects and artifacts, ranging from prehistoric times to the present day.
---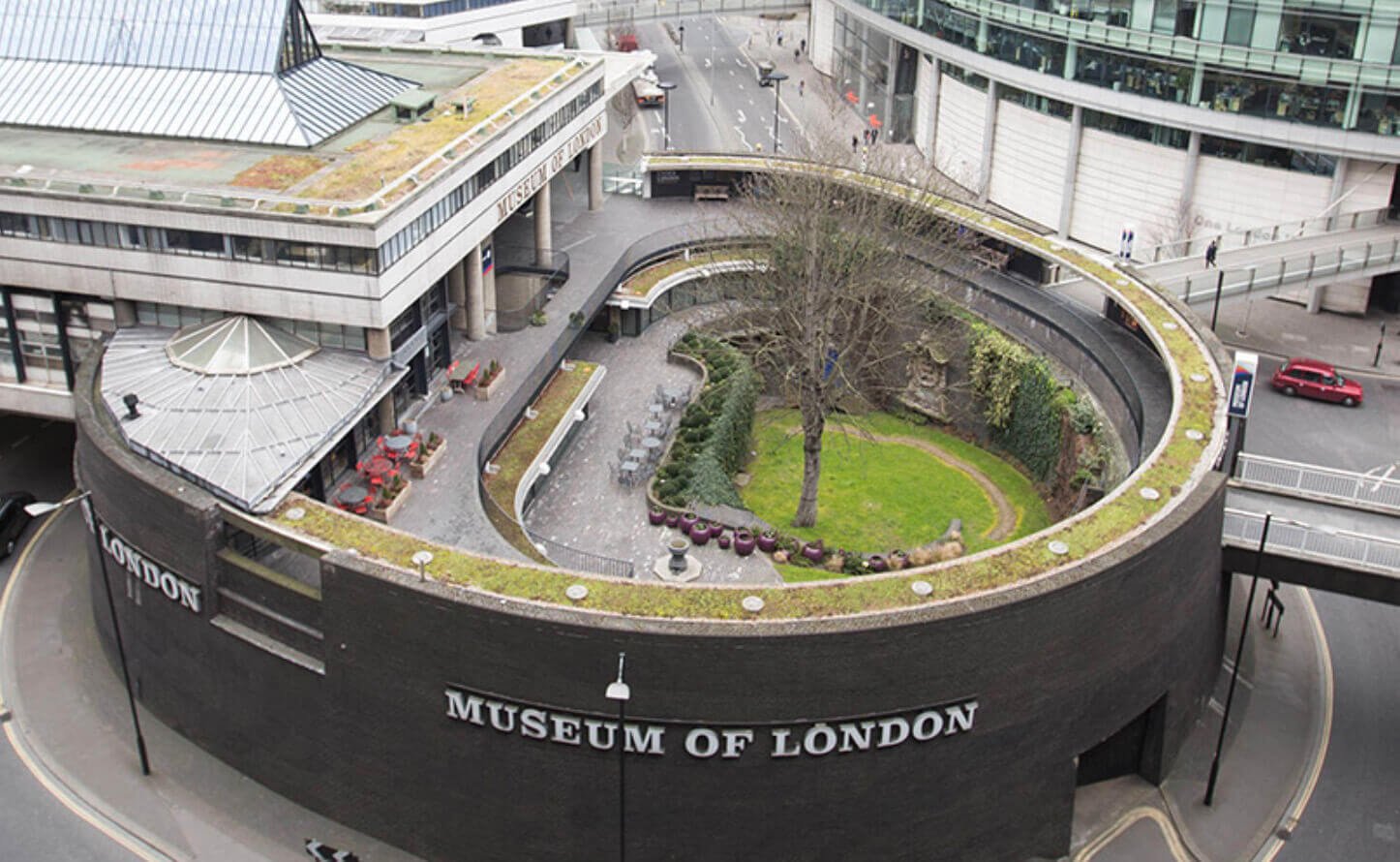 ---
One of the museum's highlights is the Roman London exhibit, which features a range of artifacts and relics from the Roman era, including a reconstructed Roman house and a replica of the famous London Mithraeum. Visitors can also explore the medieval galleries, which showcase the city's history from the Norman Conquest to the end of the Tudor period.
---
In addition to the permanent exhibits, the museum also hosts a variety of temporary exhibitions throughout the year. These exhibitions cover a wide range of topics, from the history of London's streets and buildings to the city's fashion and design.
The museum also offers a variety of educational programs and activities for visitors of all ages, including tours, workshops, lectures, and family-friendly events. The museum also has several interactive displays and activities that make learning about London's history fun and engaging.
---
The Museum of London is open every day of the year (except December 24-26) and is free to enter, although some special exhibitions may require a ticket.
---
Overall, the Museum of London is a must-see destination for anyone interested in the history and culture of the city. The museum's collection is vast, and its exhibitions are always informative, making it a perfect spot for history buffs, families, and anyone who wants to explore the rich heritage of London.
---
So, if you're planning a trip to London, add the Museum of London to your itinerary.
---
MUSEUM OF LONDON DOCKLANDS
NO.1 WAREHOUSE
WEST INDIA QUAY
LONDON
E14 4AL
---
The museum is open 7 days a week, from 10am-5pm.