The Museum of London Archaeology (MOLA) is a world-renowned institution that tells the story of the city's history through its artefacts and archaeology.
---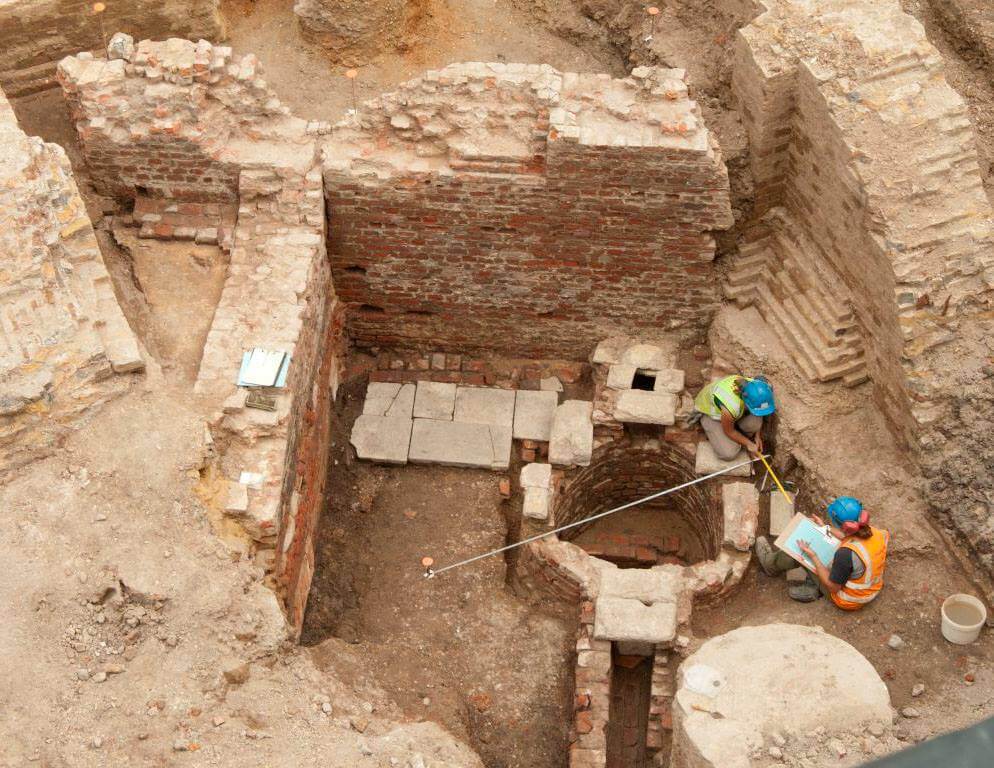 ---
Visitors can explore the history of London from prehistoric times to the present day and gain a greater understanding of the people and events that have shaped the city.
---
One of the museum's highlights is the Roman London gallery, which features artefacts and remains from the Roman period, including a reconstructed Roman house and a section of the Roman city wall.
---
The gallery also showcases the famous "Walbrook Mosaic", a stunning Roman mosaic floor discovered during excavations in the 1980s.
---
Another must-see exhibit is the Medieval London gallery, which explores the city's history from the Norman conquest to the end of the medieval period.
---
Visitors can see artefacts such as medieval ceramics, coins, and jewellery, as well as the remains of a medieval church and a great hall from the 12th century.
---
The museum also features temporary exhibitions that cover a wide range of subjects, including the history of London's neighbourhoods, the city's trade and commerce, and the lives of its residents.
---
The museum is located in the heart of London and is easily accessible by public transportation. The nearest tube station is Barbican.
---
The museum is open from Tuesday to Sunday and closed on Monday, and it provides a free audio guide for visitors.
---
Overall, the Museum of London Archaeology is a must-visit for anyone interested in the history of London and the city's archaeology.
---
It's perfect for families, students, and history enthusiasts alike.
---
MOLA (MUSEUM OF LONDON ARCHAEOLOGY)
MORTIMER WHEELER HOUSE
46 EAGLE WHARF ROAD
LONDON N1 7ED