The Museum of Childhood in London is a fascinating and educational destination for visitors of all ages.
---
UPDATE: The V&A Museum of Childhood is currently closed as it transforms to become the Young V&A, a new, world-leading museum of design and creativity for children and young people.
---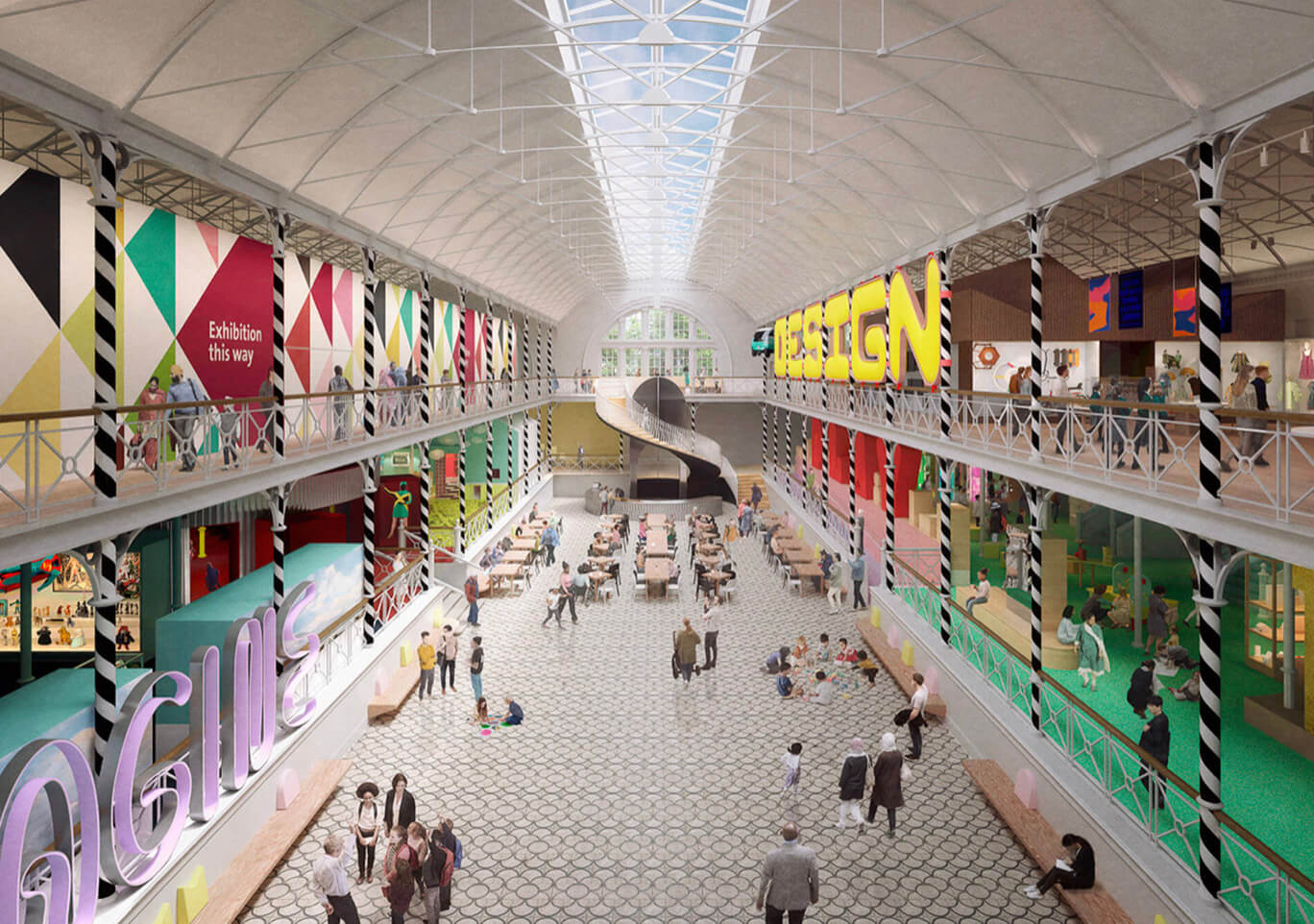 ---
Located in the heart of the city, the museum is housed in a beautiful Victorian building and features a wide range of exhibits that explore the history and culture of childhood.
---
Some of the museum's highlights include the Victorian Gallery, which showcases the toys, games, and clothing of the era, and the interactive Play Gallery, where visitors can try their hand at traditional games and activities.
---
The museum also has several temporary exhibits that change throughout the year, showcasing everything from vintage dolls and teddy bears to modern children's literature.
---
In addition to the exhibits, the museum also offers several educational programs and workshops for children and adults, including hands-on art and craft classes, storytelling sessions, and guided tours.
---
The Museum of Childhood is open every day except for Christmas Eve, Christmas Day and Boxing Day, from 10 am to 5:45 pm. Admission is free, but donations are welcome.
---
The nearest tube station is Bethnal Green. It is an excellent place for families and children to explore and learn about the history of childhood in a fun and interactive way.