The London Transport Museum is a must-see attraction for anyone interested in the history of transportation in London.
---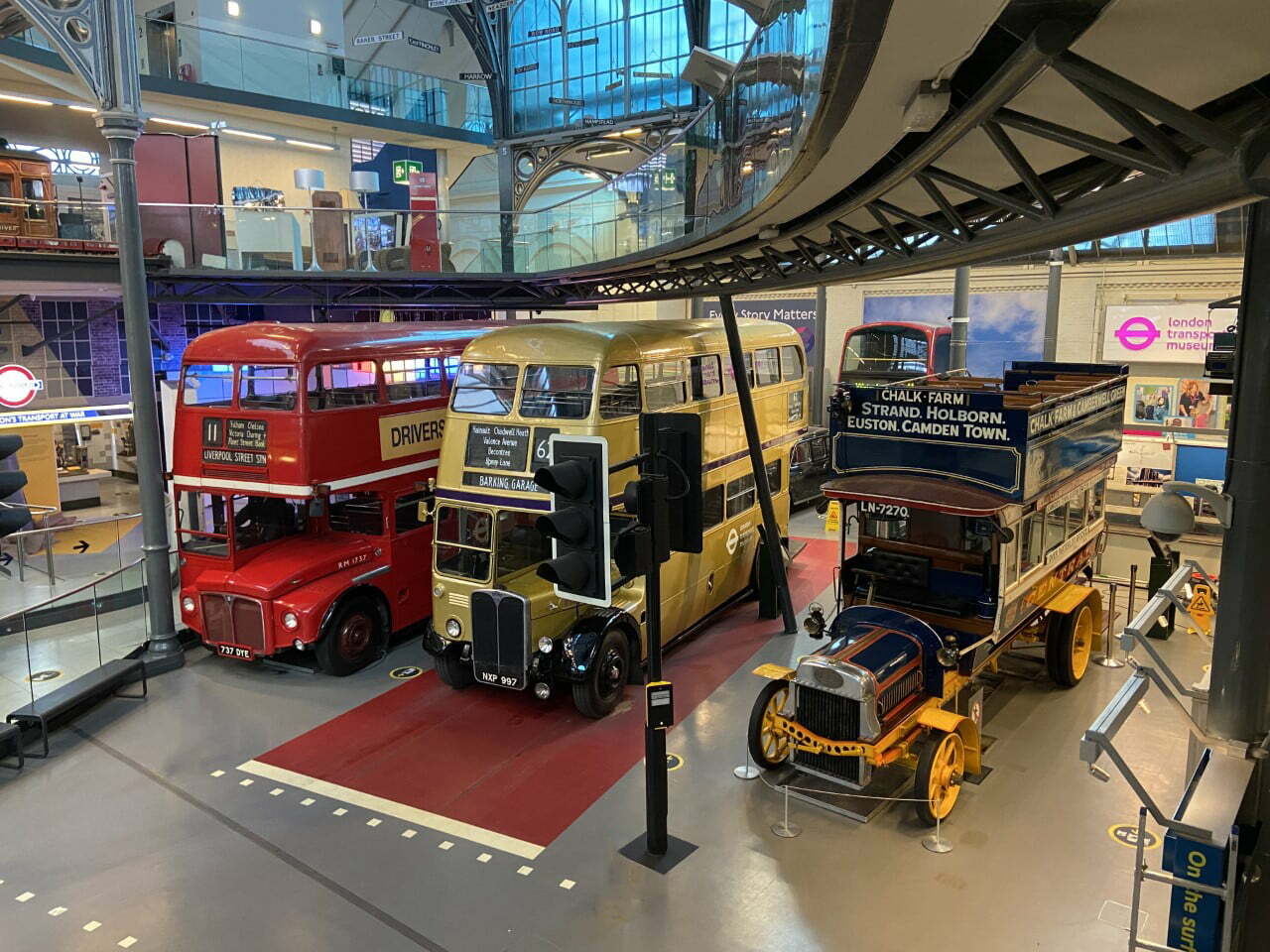 ---
The museum, located in the city's heart, is dedicated to the history of public transport, including buses, trains, trams, and subways.
---
The museum features a wide range of exhibits that showcase the evolution of transportation in London, including vintage vehicles, uniforms, signs, posters, and other artefacts.
---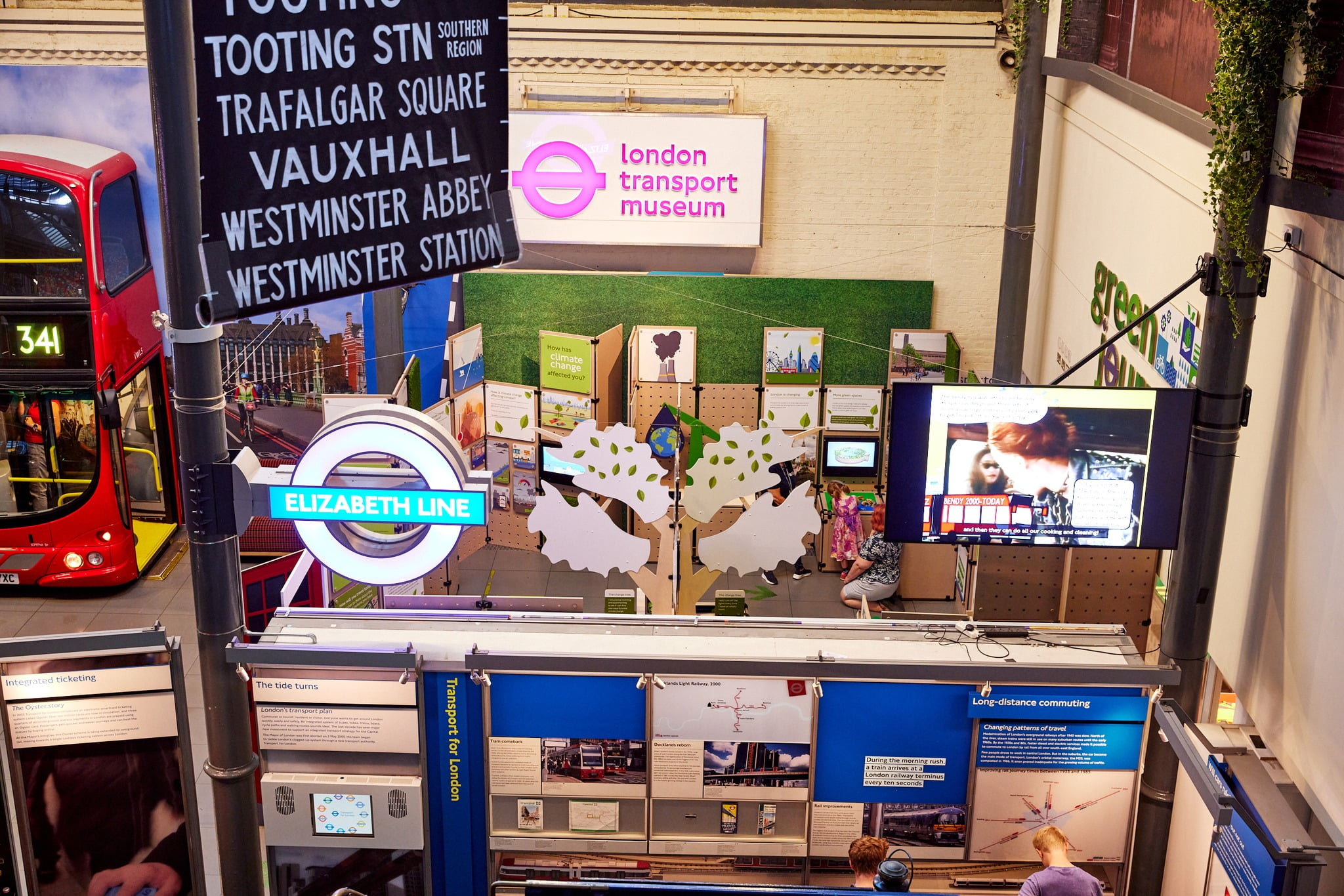 ---
In addition, visitors can explore exhibits on the history of the London Underground, including a replica of a Victorian-era underground train and a display of original Underground signs and maps.
---
One of the main highlights of the museum is the collection of vintage buses and trains, including a horse-drawn bus, an original London tram and a red London bus, which visitors can climb aboard and explore.
---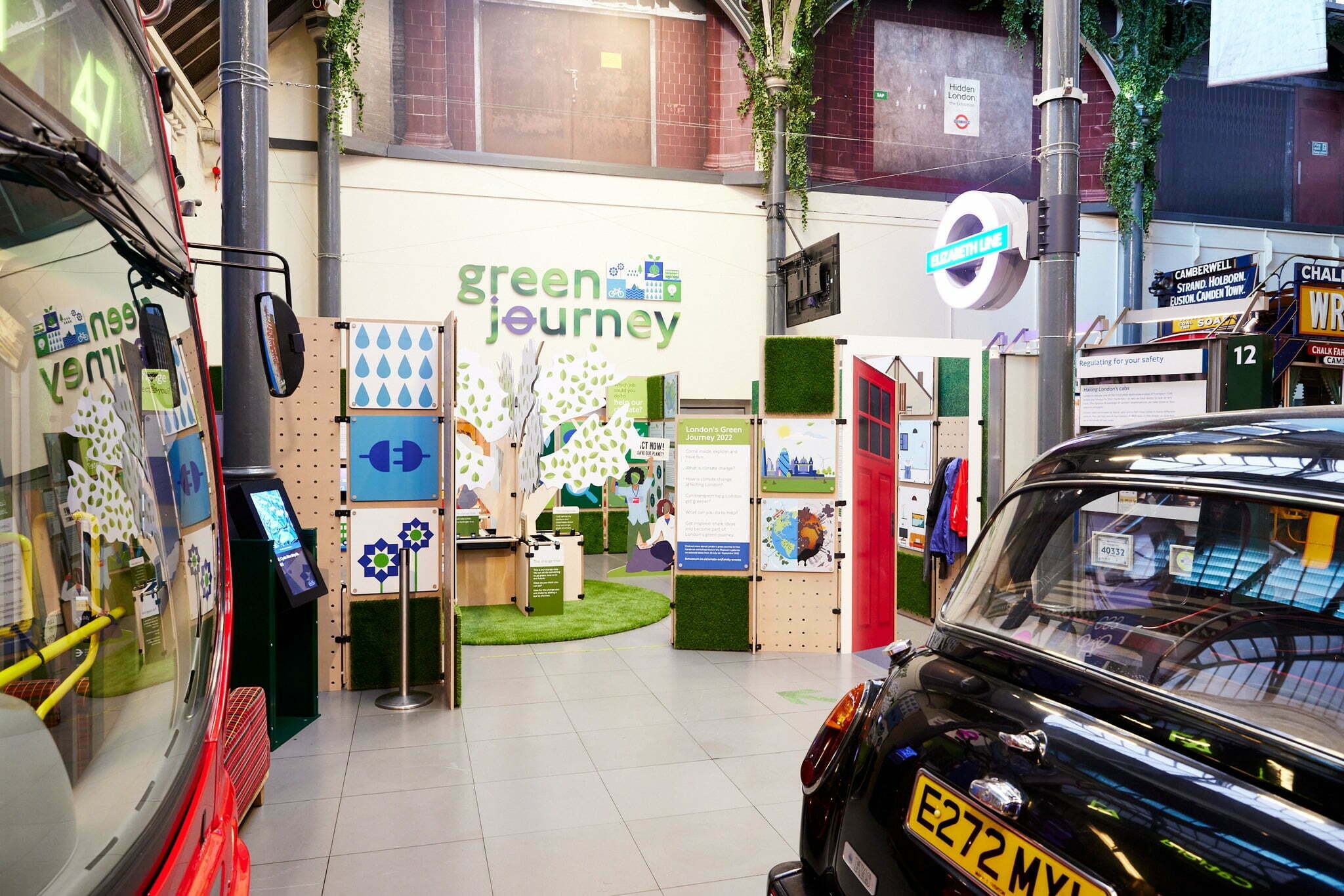 ---
Additionally, the museum has interactive exhibits that allow visitors to experience what it was like to drive a bus or operate a train and a section devoted to modern transportation technology and design.
---
The London Transport Museum is open every day except for December 24-26th from 10:00 am to 6:00 pm.
---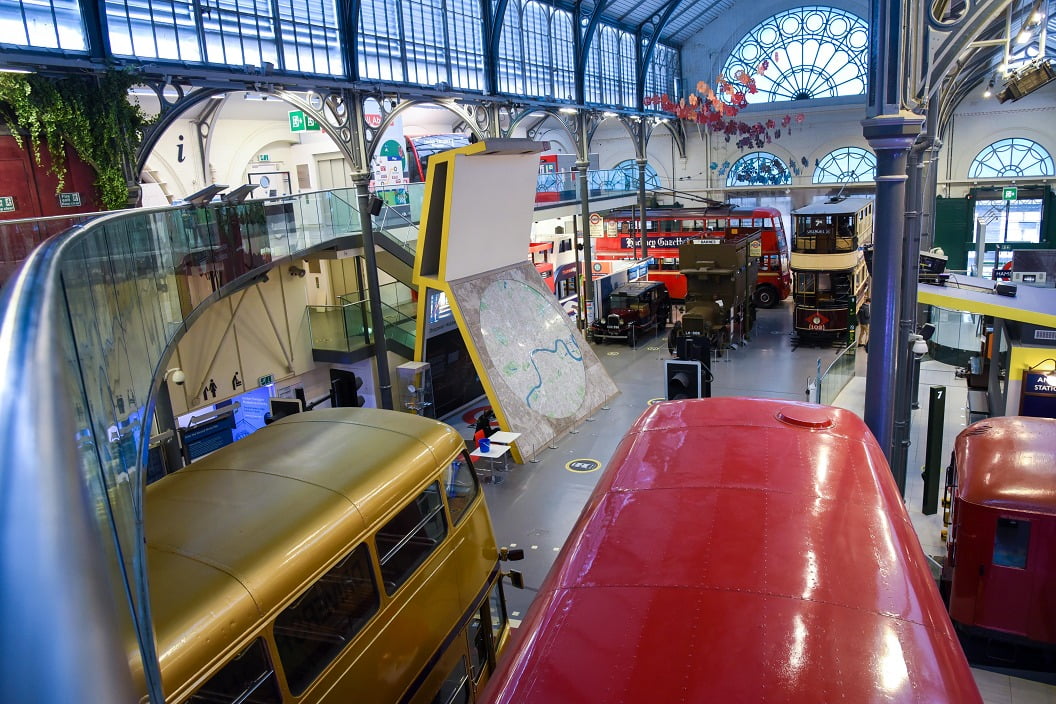 ---
Admission is free for Annual Pass holders. Otherwise, adult tickets are £19.50, and concession and children tickets are £14.50.
---
The nearest underground station is Covent Garden. The museum is an excellent place for visitors of all ages to learn about London's transportation history and how it shaped the city we know today.
---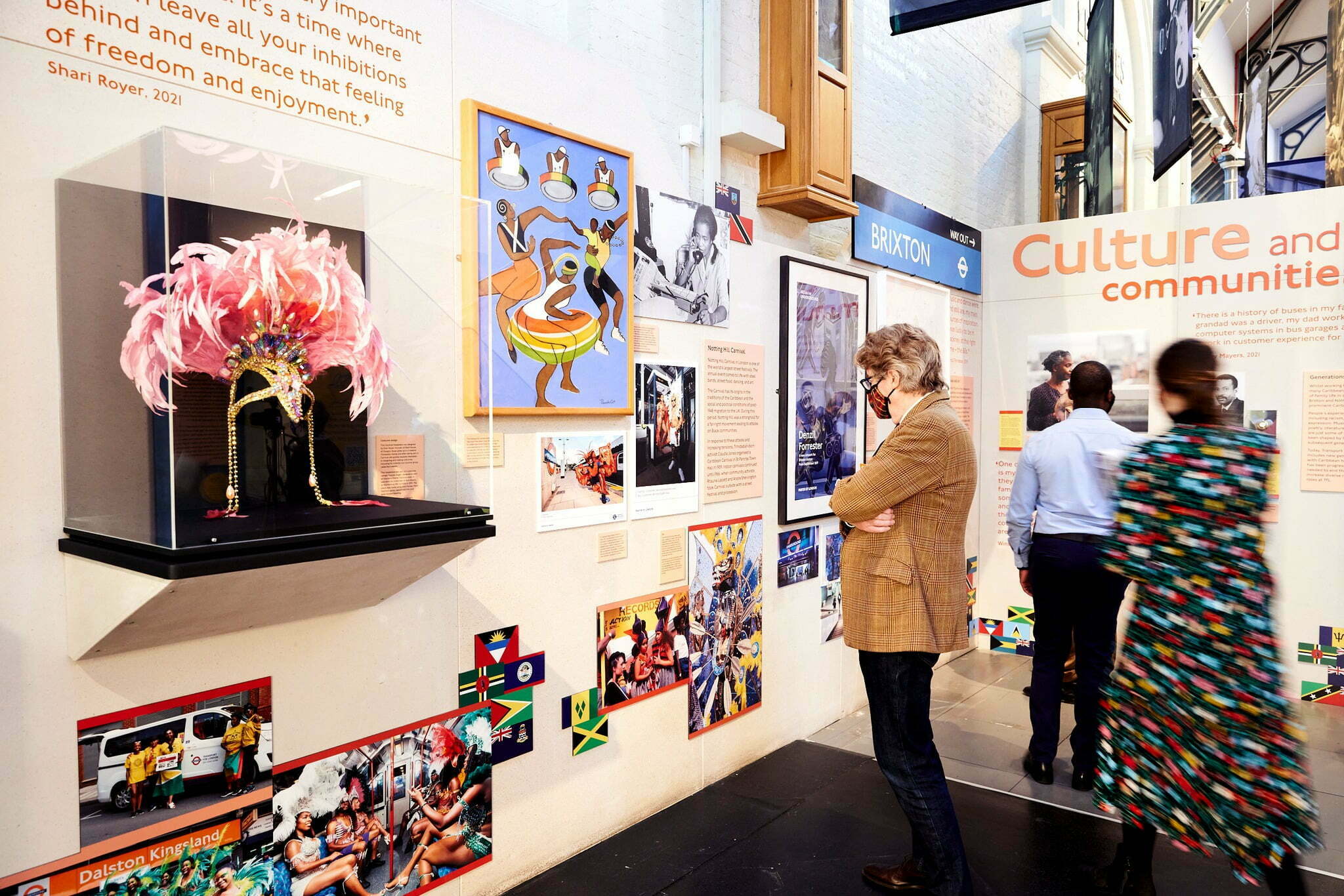 ---
LONDON TRANSPORT MUSEUM
COVENT GARDEN PIAZZA
LONDON
WC2E 7BB
---
EVERY DAY 10:00 – 18:00
LAST ENTRY 17:00
CANTEEN OPEN 11:00 – 17:00