The London Eye, an iconic giant Ferris wheel, can be found situated on the South Bank of the River Thames in London. In London, England.
---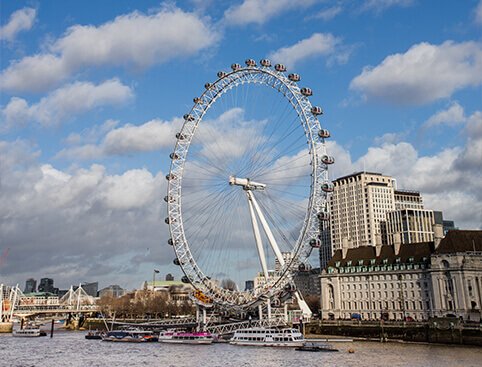 ---
Standing at 135 meters (443 feet) tall, as the tallest Ferris wheel in Europe, the London Eye provides visitors with breathtaking views of the city. from its 32 capsules.
---
Each capsule can hold up to 25 people, and the entire ride takes approximately 30 minutes.
---
The London Eye is a must-see destination for many tourists visiting the city, with over 3.75 million people visiting each year.
---
Tourists can also experience the London Eye in various ways, such as taking a sunset or champagne flight or renting a capsule for a private event.
---
A visit to the London Eye is an essential stop for all tourists in London.
---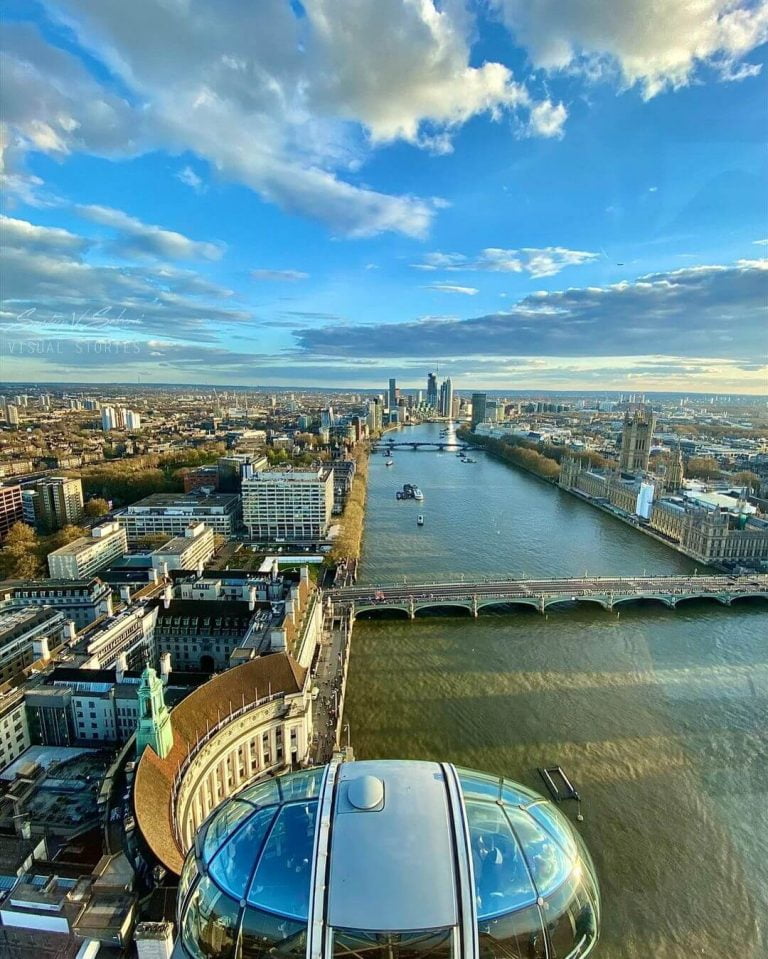 ---
Why visit the London Eye?
---
There are many reasons to visit the London Eye in London. One of the main reasons is the incredible views it offers of the city.
---
From the top of the wheel, visitors can see famous landmarks such as Big Ben, St. Paul's Cathedral, and the Houses of Parliament.
---
It is also a great way to get a sense of the city's layout and plan sightseeing.
---
Another reason to visit the London Eye is for the unique experience it offers.
---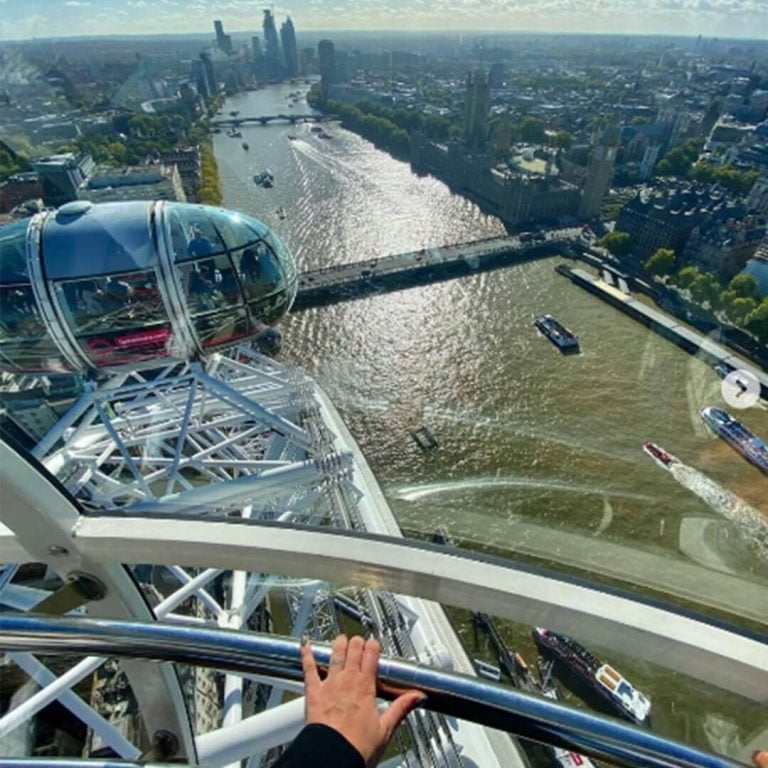 ---
The ride is smooth and slow-moving, giving you plenty of time to take in the views and snap some photos.
---
The capsules are also glass-enclosed, providing panoramic views of the city.
---
Additionally, the London Eye is a popular attraction and a symbol of London, So visiting it is a must-do for many tourists.
---
It is also a great place to visit with friends and family, and there are several options to make the experience more unique, like a sunset or champagne flight.
---
In summary, The London Eye offers a unique perspective of London's skyline and landmarks, a smooth and pleasant ride, and many options to enhance the experience.
---
It's an iconic attraction which should be noticed when in London.
---