Hyde Park is one of the city's most famous and beloved parks. This iconic green space is located in the heart of London and offers a wide range of activities and attractions for visitors of all ages.
---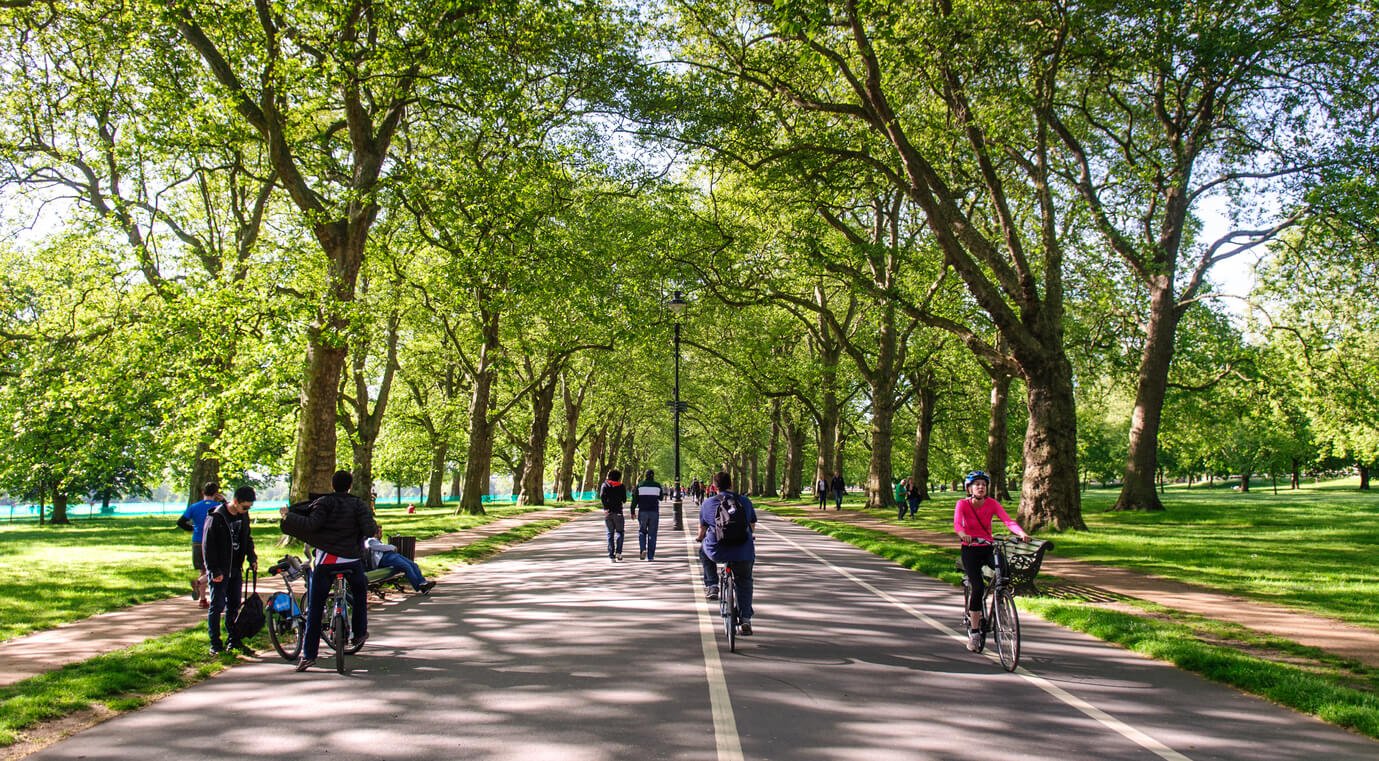 ---
Hyde Park has a rich history, dating back to the 16th century when it was used as a hunting ground for royalty. Today, it is a popular destination for locals and visitors alike, who come to enjoy the park's beautiful gardens, lakes, and open spaces.
---
One of the most popular attractions in Hyde Park is the Serpentine Lake, which offers visitors the opportunity to take a boat ride or hire a pedal. The lake is also home to various birdlife, making it a popular spot for birdwatching.
---
The park also has a variety of gardens, including the Italian Gardens, the Rose Garden, and the Diana Memorial Garden. These gardens are home to a wide variety of plants and flowers and offer visitors a peaceful and tranquil escape from the hustle and bustle of the city.
---
Hyde Park is also home to several notable monuments and landmarks, including the Diana Memorial Fountain, the Albert Memorial, and the Holocaust Memorial. These monuments offer visitors a chance to learn about the history and culture of the city.
---
Hyde Park is also a popular spot for sports and recreation, with facilities for horse riding, cycling, and swimming. In addition, the park has several playgrounds and ample open space for games and activities.
---
In conclusion, Hyde Park is an iconic and beloved green space in London that offers various activities and attractions for visitors of all ages.
---
So whether you're looking for a peaceful stroll through the gardens, a fun day out with the family, or a chance to learn about the city's history and culture, Hyde Park has something for everyone.