The Fashion and Textile Museum in London is a must-visit destination for fashion enthusiasts and anyone interested in the history and culture of textiles and clothing.
---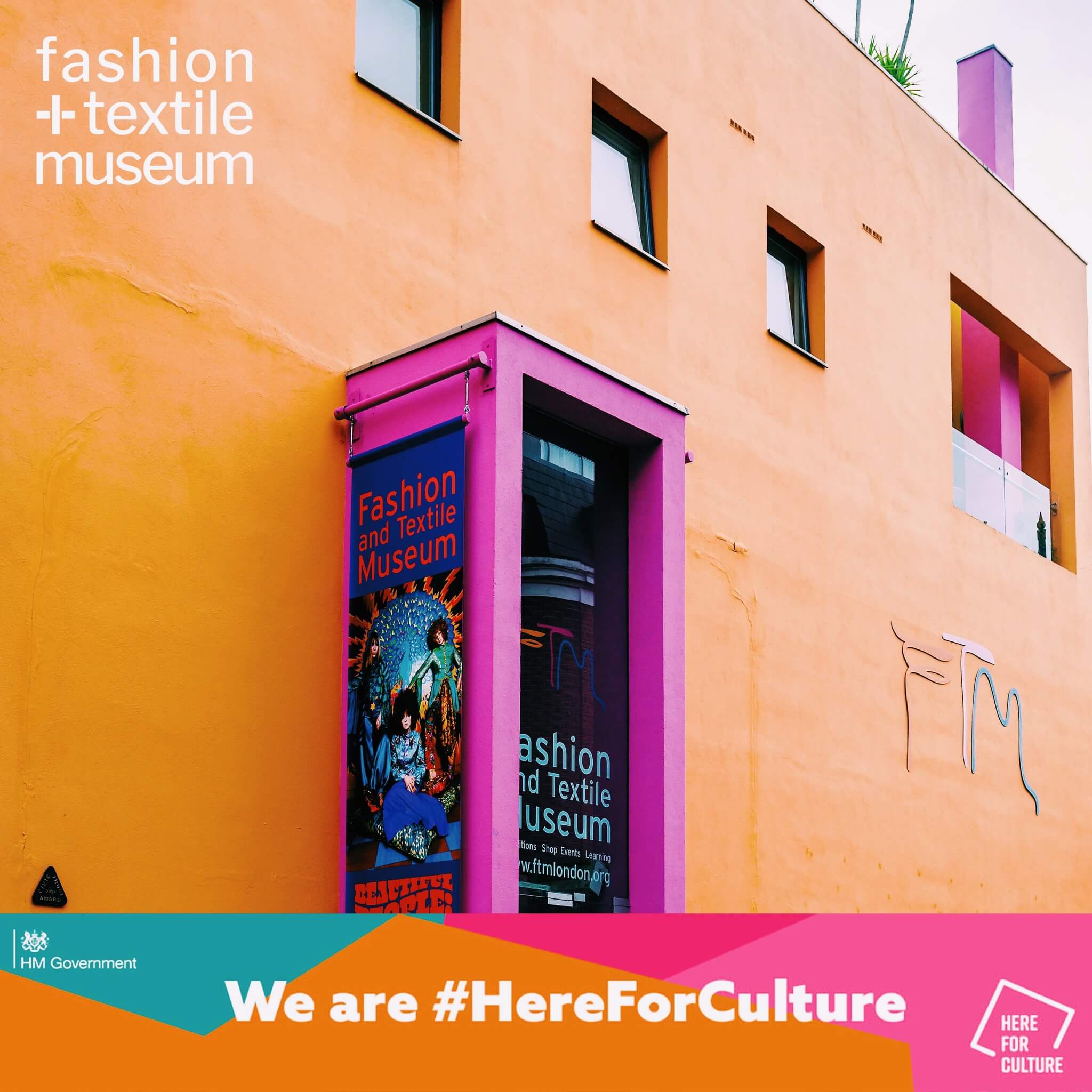 ---
The museum, located in the heart of London's trendy Bermondsey neighbourhood, showcases a wide range of contemporary and historical fashion and textile exhibitions and offers various educational programs and events.
---
The museum's permanent collection includes a wide range of garments, textiles, and accessories from the 18th century to the present day.
---
Visitors can see diverse clothing and materials, including haute couture, streetwear, and traditional fabrics.
---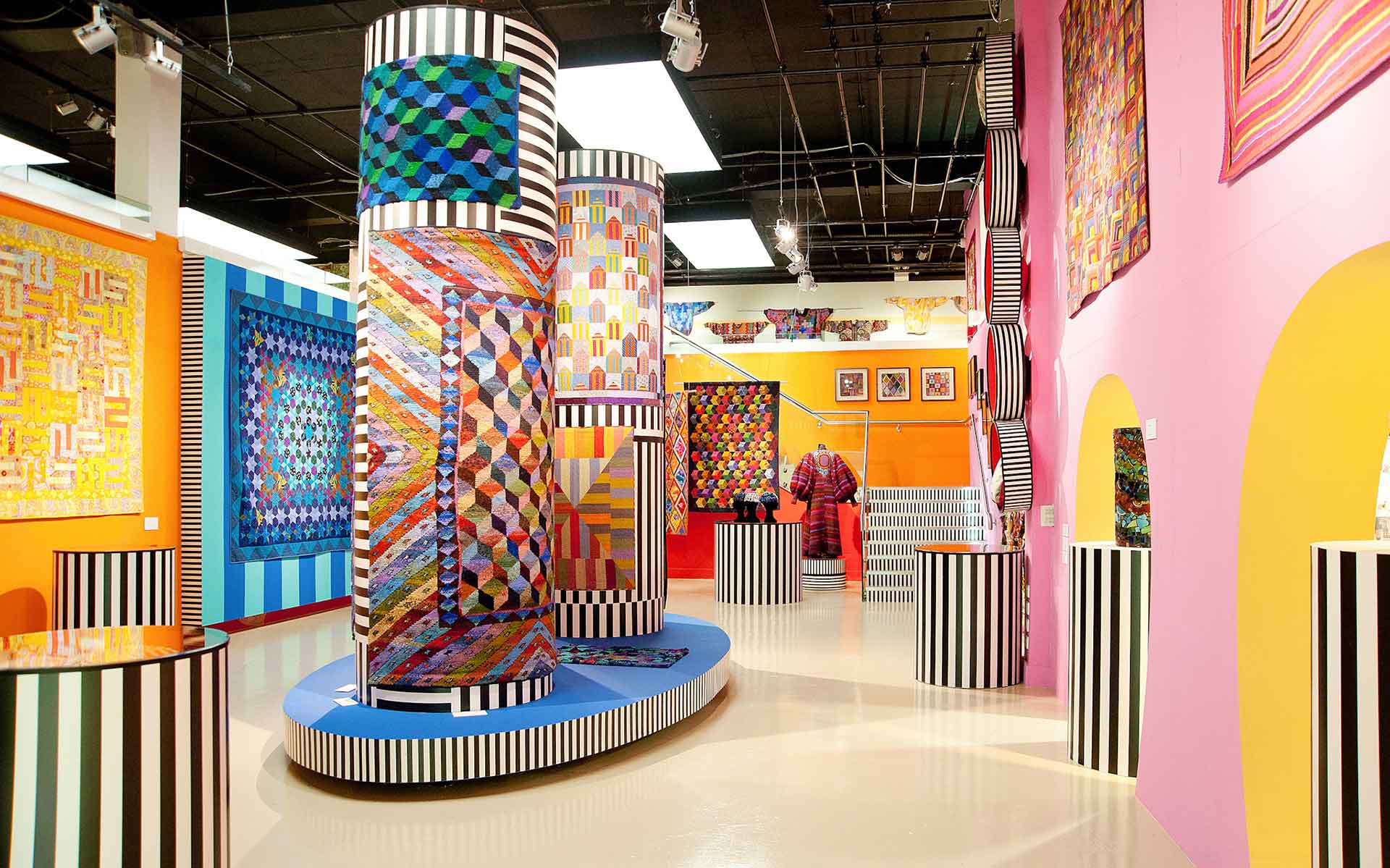 ---
The museum also regularly hosts rotating exhibitions featuring the works of established and emerging designers, artists, and textile creators.
---
In addition to its exhibitions, the Fashion and Textile Museum offers a variety of educational programs and events.
---
These include lectures, workshops, and tours that give visitors a deeper understanding of the fashion and textile industry.
---
The museum also has a research library, which is open to the public by appointment and contains a wide range of books, journals, and other resources on fashion and textiles.
---
The Fashion and Textile Museum is located in Bermondsey, a trendy and vibrant area of London that is home to many other cultural and creative institutions.
---
The museum is easily accessible by public transportation, with the London Bridge station just a short walk away.
---
There are also many restaurants, cafes, and shops nearby, making it the perfect place to spend a day exploring London's fashion and textile scene.
---
Overall, the Fashion and Textile Museum is a must-see destination for anyone interested in fashion and textile culture.
---
Its fascinating exhibitions, educational programs, and research library provide a unique and engaging experience for visitors of all ages and backgrounds.
---
FASHION AND TEXTILE MUSEUM
83 BERMONDSEY STREET
LONDON
SE1 3XF
---
SATURDAY 11 AM–6 PM
SUNDAY CLOSED
MONDAY CLOSED
TUESDAY 11 AM–6 PM
WEDNESDAY 11 AM–6 PM
THURSDAY 11 AM–6 PM
FRIDAY 11 AM–6 PM